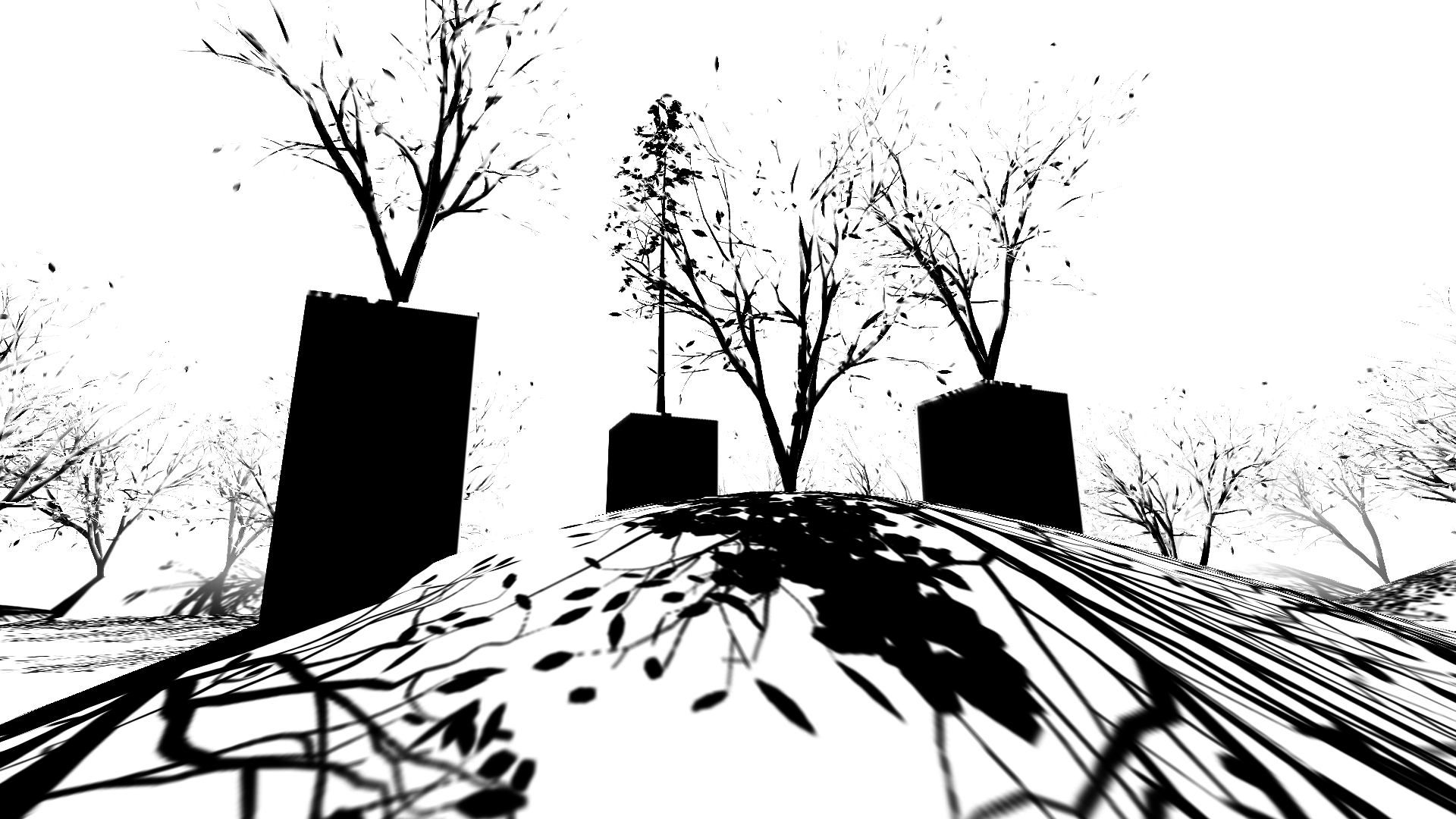 SHADOWS
"Only the Shadows tell the Truth"
"In a world of shadow and light you control the sun"
WASD - Walk
Left/Right Mouse Button - Rotate Sun Left/Right
Left Shift - Rotates faster
Space - Jump
Credits:
Sound file by vkproduction from freesound.org
Download
Click download now to get access to the following files:
Comments
Log in with your itch.io account to leave a comment.
Interesting mechanic, using lights and shadows to show the path, really enjoyed my time walking around and solving puzzles, a very good game you made!
Also I have a video of me playing:
if you want to check, best of luck for your future projects, I'd be interested in your next games as well, cheers!
super laggy.
Only one out of ten times does it respond to moving the mouse
Thanks for commenting!
Did you try the Windows or the Web version (if you used the web version which browser)?
What are your PC specs?
Was the framerate low or did it look like an input problem?
If it seemed like an input problem and you played in Chrome, would you mind trying it in Firefox? I know of an input bug in Chrome which I managed to somewhat "fix" but maybe not for everyone.
originally tried it on Chrome on my work-mac

on firefox 56 (last true firefox IMHO) on my home-pc (win 7) it runs like a train

Thanks for testing! What does the expression "runs like a train mean"? That it was fast? Was it playable?
it means it runs smoothly